Save time by means of the use of this 5 Step-Stage Diagram for PowerPoint to create content material pages, summaries or outlines for your presentation. 5 Step-Stage Diagram is can be customized in color and size.. This Slide include 1 master slide. You can download this diagram to make awesome and wonderful presentations.
SYSTEM REQUIREMENT : Microsoft Office PowerPoint 2007, 2010 and 2013. Microsoft Windows operating systems: Windows XP, Vista , Windows 7, 8
If you use one, please say thanks by sharing via Google+1, Twitter, or Facebook. Very Thanks !!
5 Step-Stage Diagram
Screenshot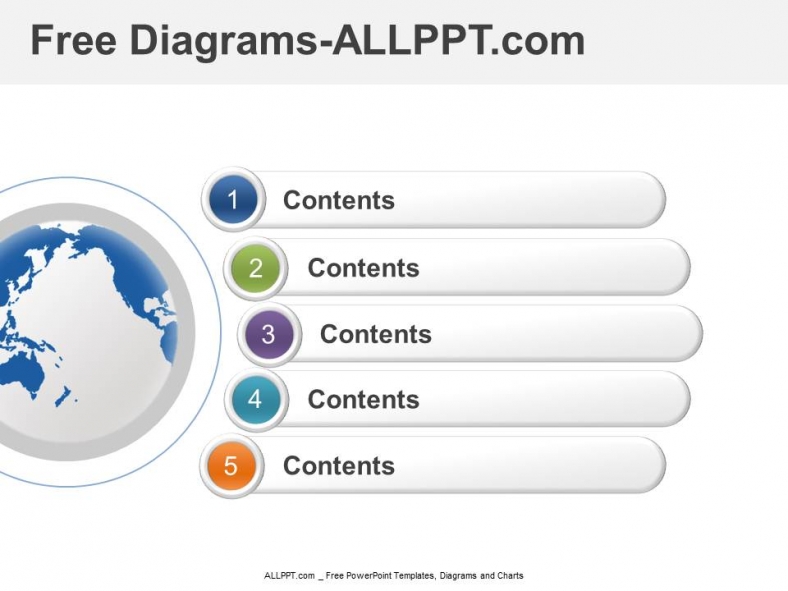 Download : 5 Step-Stage Diagram