Balanced Arrow PPT Diagram: high-quality PowerPoint pre-designed slides and PowerPoint templates have been moderately created by our skilled crew to assist you to provoke your target market. All slides have been created and are 100% editable in PowerPoint.
Balanced Arrow PPT  Diagram is can be customized in color and size, text, position of graphics, and change the background style.
Widescreen(16:9) : include 2 backgrounds and 2 slides.
Standard(4:3) : include 2 backgrounds and 2 slides.
Search Keyword: balanced,  business process, financial, strategic performance, reports,  reviews, text boxes, Arrow
All our PowerPoint Charts are free. If you use one, please say thanks by sharing via Google+1, Twitter, or Facebook. Very Thanks !!
Balanced Arrow PPT  Diagram
Widescreen(16:9)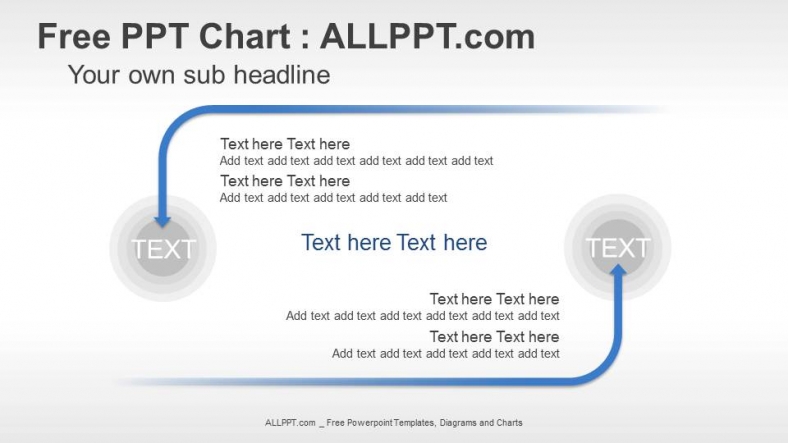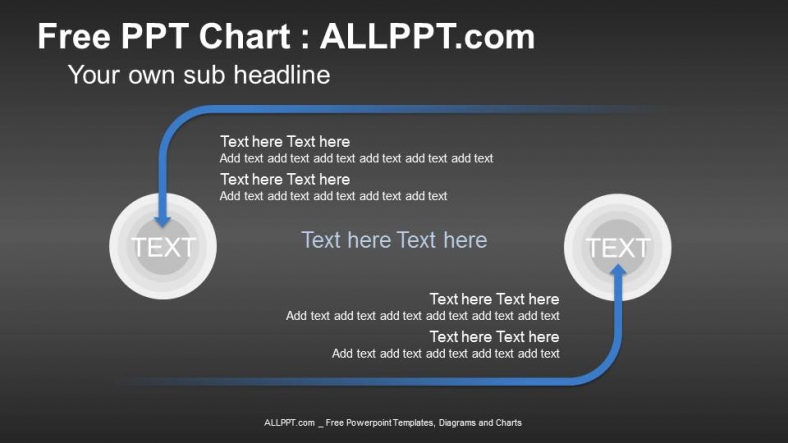 Balanced Arrow PPT  Diagram
 Standard(4:3)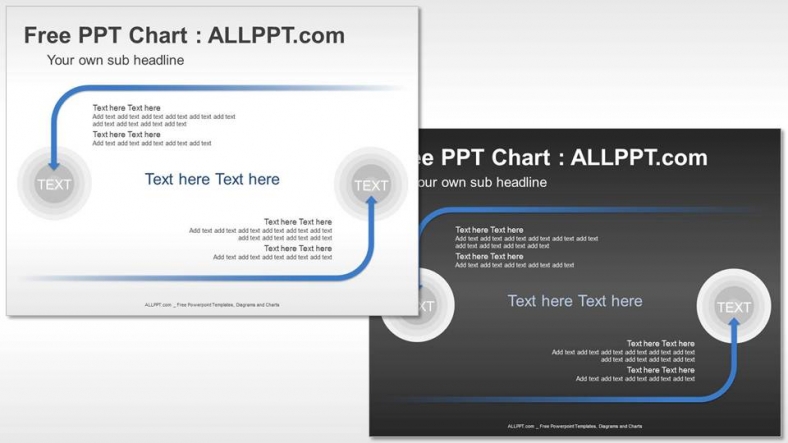 How to Modify