Circle Arrow PPT Diagram –  extreme high quality powerpoint pre-designed slides and powerpoint templates have been in moderation created by our skilled personnel to help you galvanize your  goal target market.
Circle Arrow PPT Diagram is can be personalized in shade and measurement, textual content, place of photographs and alternate the background type. You can download this diagram to make superior and excellent presentations. This Slide include 1 master slide.All our PowerPoint templates are free.
If you use one, please say thanks by sharing via Google+1, Twitter, or Facebook. Thank you!
Circle Arrow PPT Diagram
 Screenshot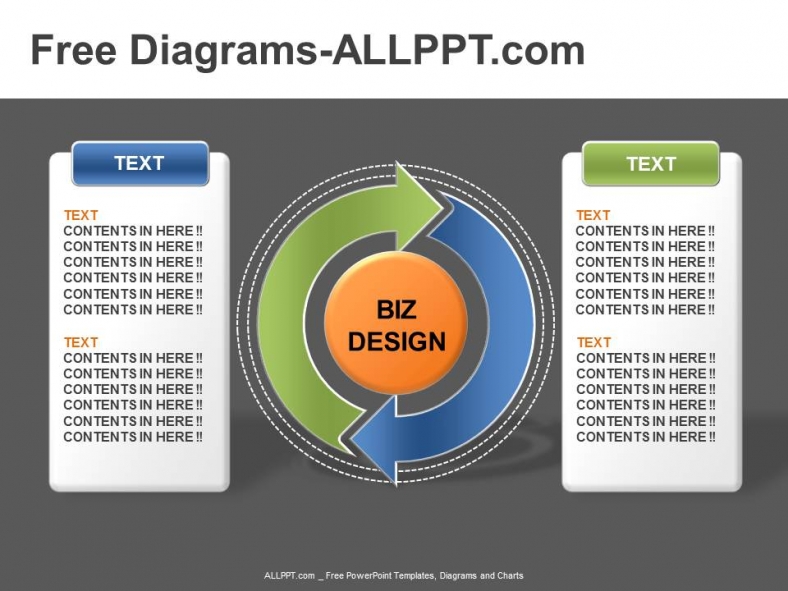 Download: Circle-Arrow-PPT-Diagram-pptx