Description
A runner ppt background with a blurry runner in a relay race.  This runner ppt includes 1 master background, 1 internal slide, and an end slide.
You can download runner PPT to make superior and excellent presentations. Simply insert your presentation textual content, footage, and contents into the slides, and you are prepared for your report and presentation.
Our PowerPoint templates are free. If you use one, please say thanks by sharing via Google+1, Twitter, or Facebook. Thank you!
Screenshots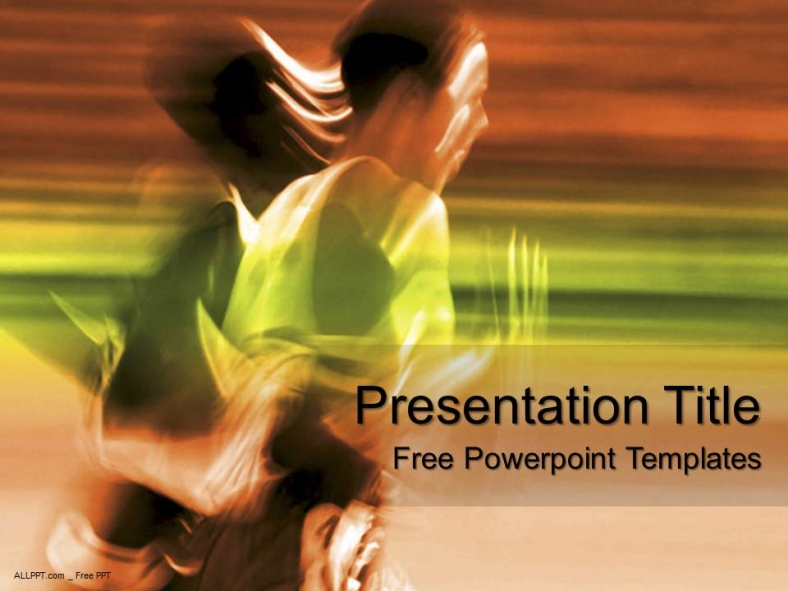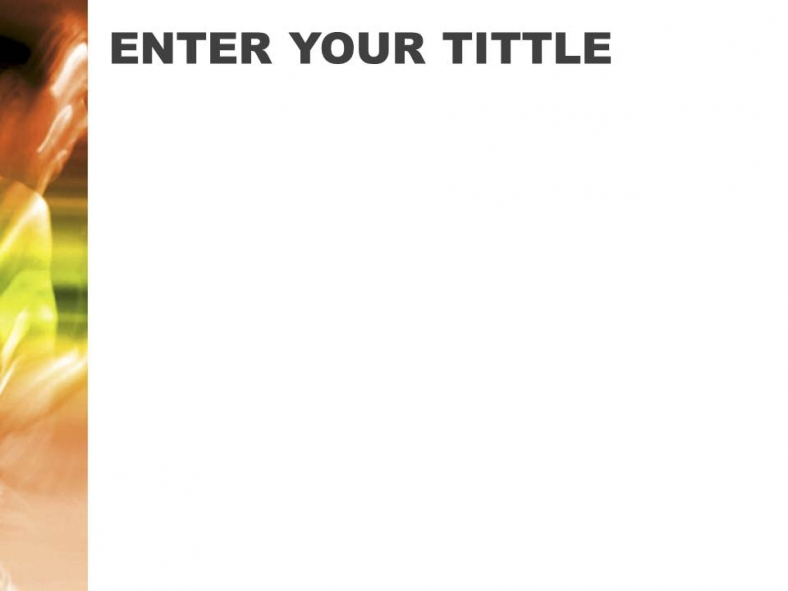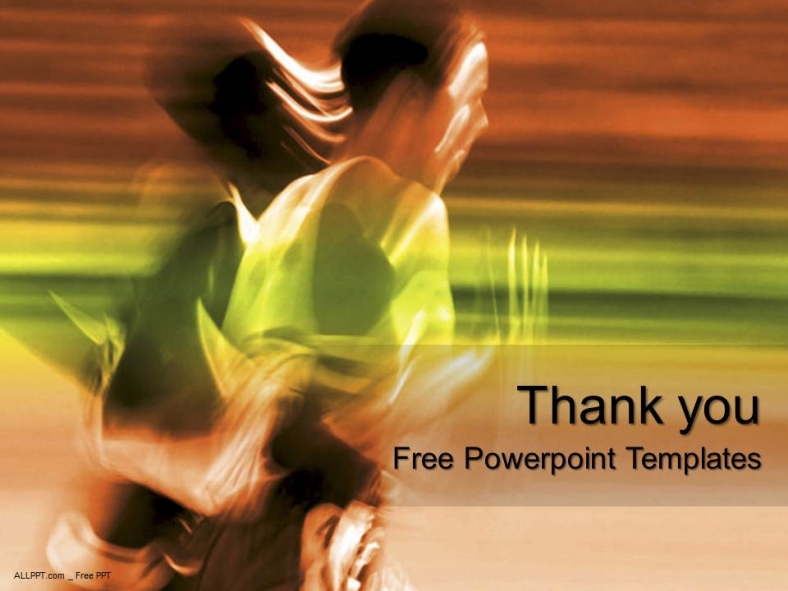 Download : runner ppt